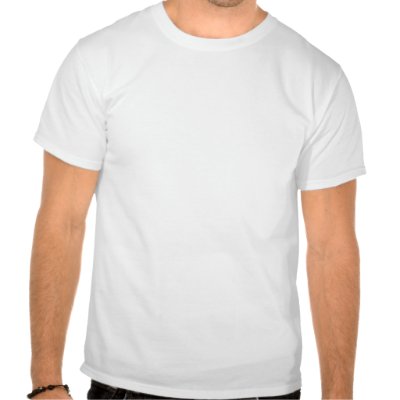 Q: Why do people lose interest -or the required enthusiam- in achieveing their goals?
A: I think the main reason is that many people write down what others need or expect from them not what they really want.
Examples:
1. Those who want to live without the burdens of 9 to 5 job and they are talented enough to work as artists, writers, free lancers...etc but because the people around them are terrifying them from this life, they start un-dreaming their dreams!
2. Those who get hight scores in Thanawia Amma, and want to major in something they like, and end up majoring in Teb & Handasa to please their families!
3. The sweet couple who dream about their home, but family obligations change this dream to different goals.
4. Ha Meen Yezawed...
No matter how werid your dream or goal is, no one knows you better than yourself. Fight for your right to have and achive your own goals. Fight for your right to have enthiusiam in what you are doing. Have your path clear and be acctountable for your choices. Aboos Eidak Be Yourself !
Mohaly