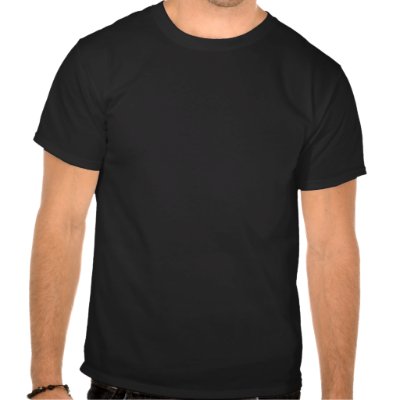 Nerro seems frustrated from the fact that quite a considerable number of men do get bored from "what you see is what you get" women...
Actually it is true, the men who act like that are not few. On the personal level I can't tell why because I don't like surprizes even good ones, so what you see is what you get is great for me. So I went on doing some research about it.
Many men -by nature- tend to hunt and win. This kind of men tend to get bored easily when they don't see any challenge if they are not hunting the woman and winning her. Hence, when what they see is what they lose interest and get bored. They want to dig, know, and even surprize the woman.
Some women on the other hand don't leave any room for imagination or creativty coz they are too practical, and many men don't like that as they feel that it is their role to act practically (walahi mafeesh a7san men el set el practical fe nazari; I see that practical women are the best).
What to do in that case?
When you are considering a man of this kind. Try not to reveal everything, give him the info bit by bit, let him discover some himself; fulfil the inner victory that he feels. However, if you reached a point where you feel that you are not yourself anymore, then this is not the right man for you, and believe me he won't even feel or appreciate that in the future.
Just a final word here for all the hunters out there:
"
The woman who is known only through a man is known wrong."

Henry Adams.
Next Sunday: Lao's HOT question
"why do men have such a hot and warm emotions before marriage and after marriage he becomes a robot."

?