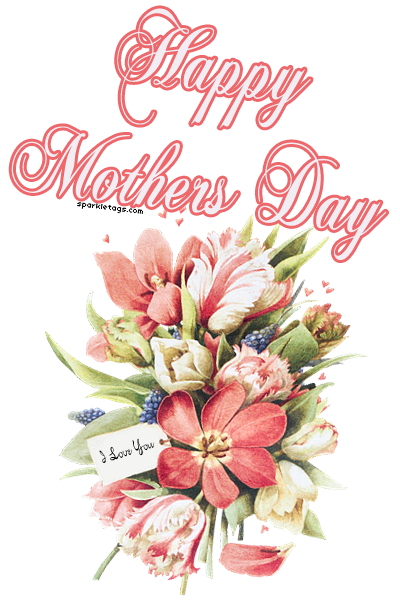 To all the mothers, let me tell you that you are the most precious gift God have ever granted us. For all those who lost their mothers (or grandmothers) this year, don't turn it into a sad event, celebrate it and remember all the sweet moments, and how did they bring you up to be the man or the woman you are now.
Mama, may God bless you and grant you all the health and happiness.
Grandma, the first mothers' day without her is different, but I still feel her presence and sweet smile.
Noha (sister), Happy mothers' day has a new meaning now with lovely Nour. She adds up a lot of sugar to the challenges of life. May God give you the power and love to raise her up.
May God Bless all the mothers those who are among us, and those who left..
Mohaly